Shire horses experiences | Horse and Cart Ride | Dry stone walling courses | Carving letters in wood |
Welcome to Coldcroft Farm where we host to the glorious Coldcroft Shire Horses and traditional rural skills tuition, as well as provide our own farm produce for sale such as Ryeland Lamb, Gloucester Beef and Woollen products
We are Jamie and Katie. We live in the most beautiful, timeless setting of Coldcroft Farm.
Situated on the lower slopes of the famous May Hill, in West Gloucestershire.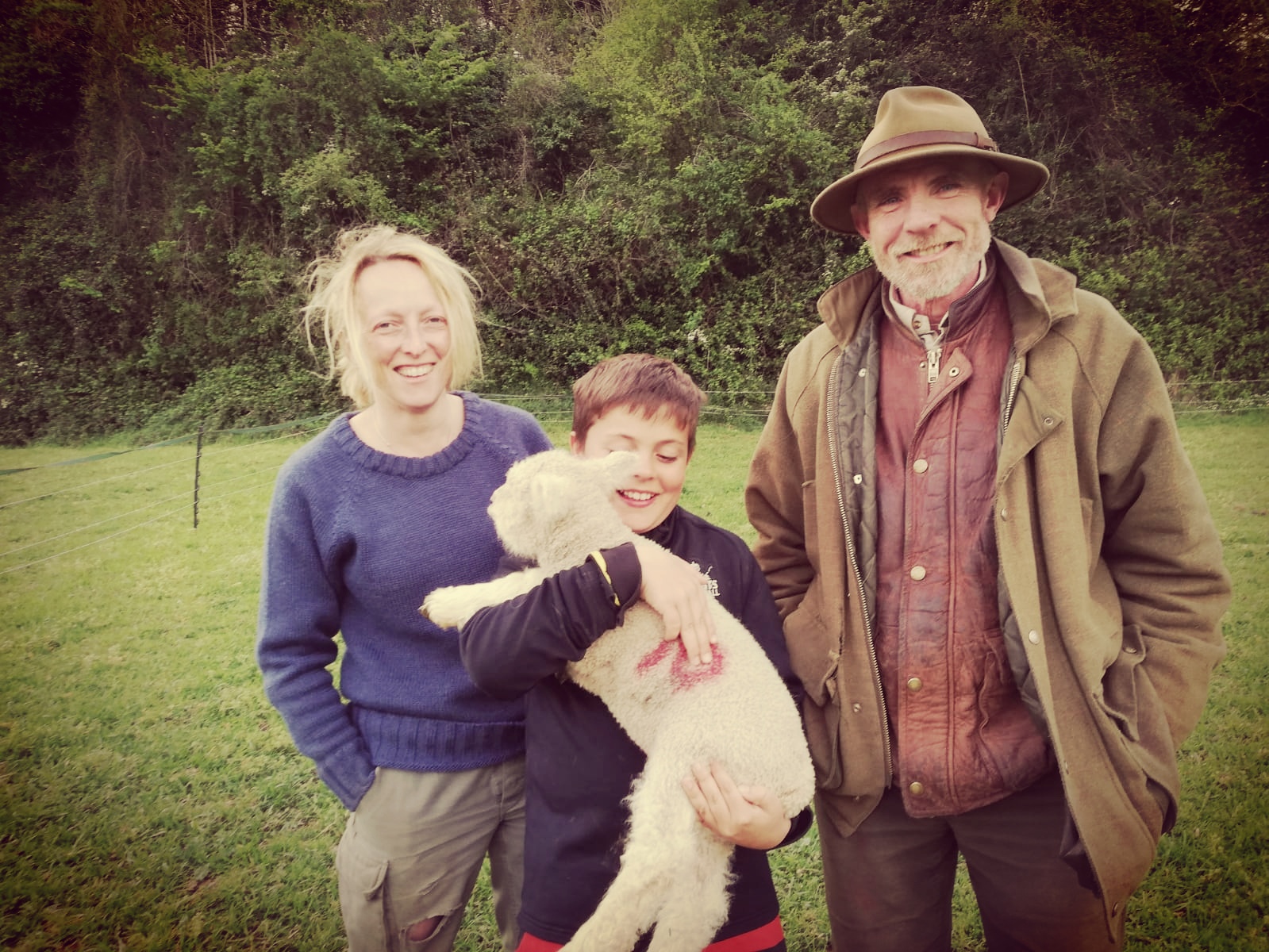 At Coldcroft Farm time has stood still.
Rare breed, happy livestock live amongst summer meadows, old woodland, traditional farm courtyards and in a way of working life that has remained unchanged for hundreds of years.
Ryeland lamb is produced for the table, wool from the sheep is spun into throws, working Shire horses maintain both pasture and woodland. A quiet rural life is enjoyed by all. 
We welcome guests to our farm, to join in a slower and more peaceful way of life.
Step away from the rat race and worries of the modern world.
Enjoy time in the countryside and based on the farm you can learn traditional skills, like dry stone walling and letter carving.
Relax, breathe in the clean air and go for extensive walks around May Hill and along the Wysis Way. 
Join the Coldcroft Shire horses who also live at the farm, and take a Shire horse and cart ride around the local countryside. 
There are many ways to unwind and relax at Coldcroft Farm.
Please contact us on the Enquiries page.